A Walk with Roses… and Inspiration Along the Way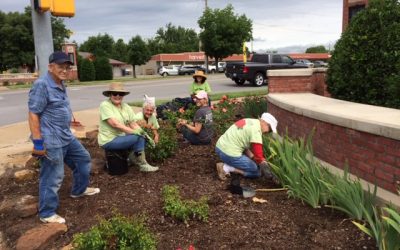 A Broken Arrow Rose Story: A tale of two groups of visionaries…Bring Back the Roses and the Downtown Advisory Board Broken Arrow, like many small towns, over time suffered a decline of it's downtown area, becoming just another "bedroom community"...
read more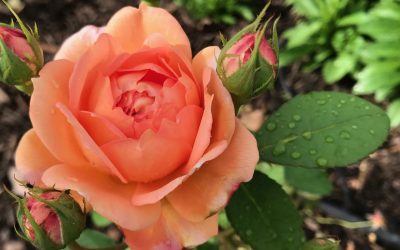 Welcome! We are the Rose Committee and we want to share our love of everything roses with you. Feel free to comment with any information or inspiration you may have. We are here for everyone from the novice rose grower to the pros. How it all...
read more