Imagine for a moment an Extraordinary Treasure that Defines Broken Arrow-
The City Where Roses Bloom
Spanning 6.5 acres that complete our city's bustling Rose District, The Broken Arrow Rose Garden is a project designed to be more than a hushed landscape of colorful Floribundas, Grandifloras and Hybrid Teas.
The roses that characterize the unique beauty of Broken Arrow will be only one of many attractions to be enjoyed at the proposed Broken Arrow Rose Garden. Here, visitors can explore, discover, walk, hike, host public and private events, exercise their bodies, inspire their minds, and restore their spirits.
Here, at what will become the Crown Jewel of the Rose District, lies a magnificent destination with a new level of culture for all to experience.
We Need Your Help in Bringing The Broken Arrow Rose Garden to Life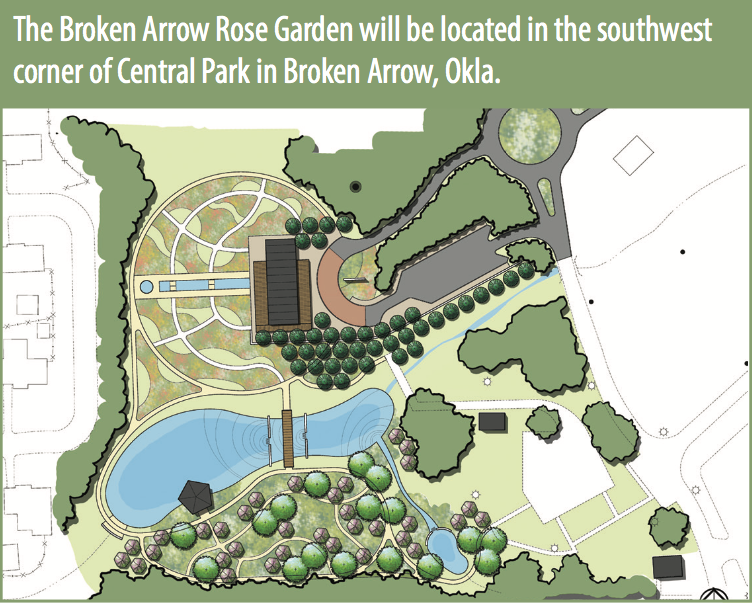 Read the Rose Garden Promotional Brochure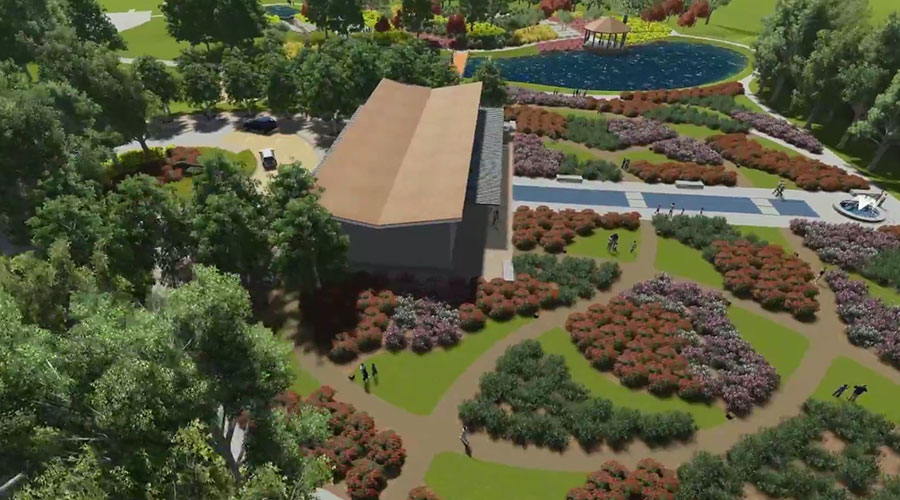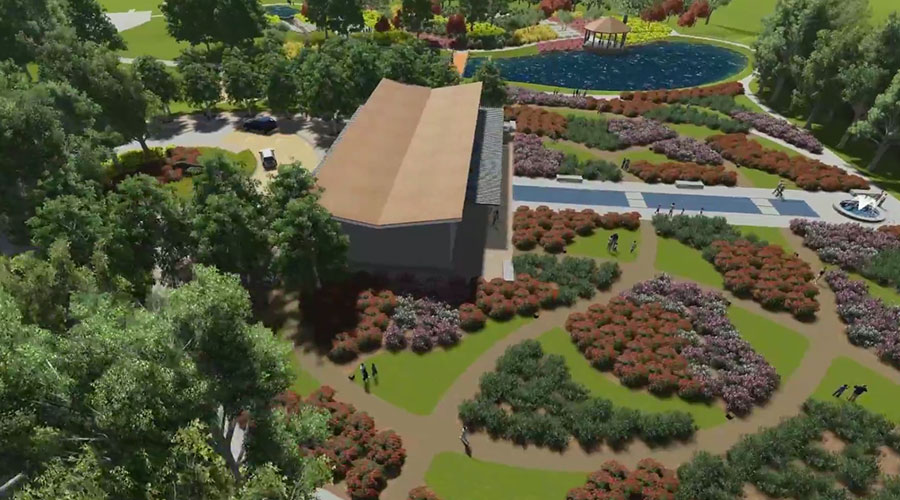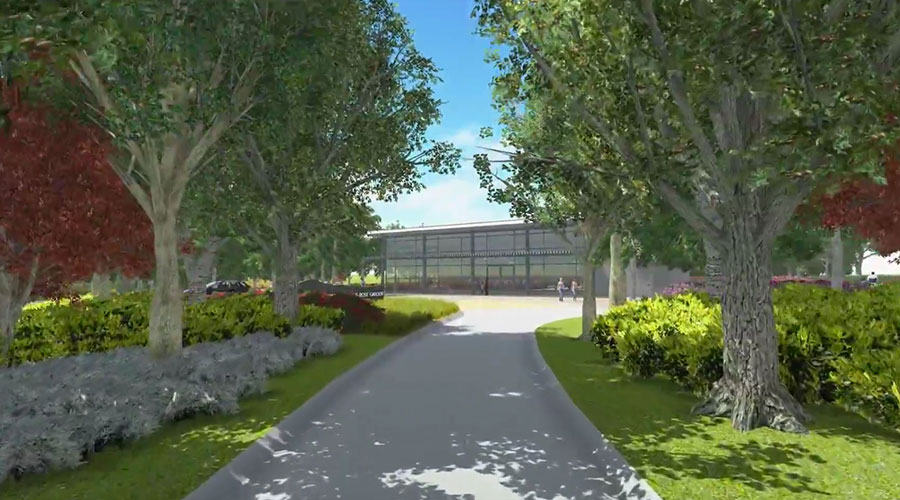 Broken Arrow Rose Garden Features
Whether you're looking for a scenic view to admire, explore or photograph; a stroll, hike or fitness area; a unique setting to book a special event; the sound of water cascading from a fountain; or simply a place to reenergize mind and body, The Broken Arrow Rose Garden will feature something for everyone.
A panorama of roses that ll the air with fragrance and color the grounds in spectacular hues
Walking and biking trails that link to citywide trails
Relaxing water features such as fountains and a reflecting pool that invite moments of peace and tranquility
A glass event building for weddings, reunions, meetings, private gatherings and more
A gazebo for taking photos, hosting nuptuals and spiritual gazing
A fitness area
An exquisite backdrop for graduation, engagement and anniversary photos
An opportunity to donate a rosebush to the garden in memoriam or in honor of a friend or loved one
We Need Your Help in Bringing The Broken Arrow Rose Garden to Life