Keep Broken Arrow Beautiful depends on our social media friends and word-of- mouth to help spread the word about our programs and events throughout the year. Like Us, Follow Us and Share our posts on Facebook at Keep Broken Arrow Beautiful; visit us on Instagram at KeepBABeautiful; and keep up with us on Twitter at @keepbabeautiful.
Don't forget to check out our Programs page for ongoing opportunities that help us keep Broken Arrow beautiful, including the annual Trash Bash, Adopt-A-Mile, Adopt-A- Corner, and more.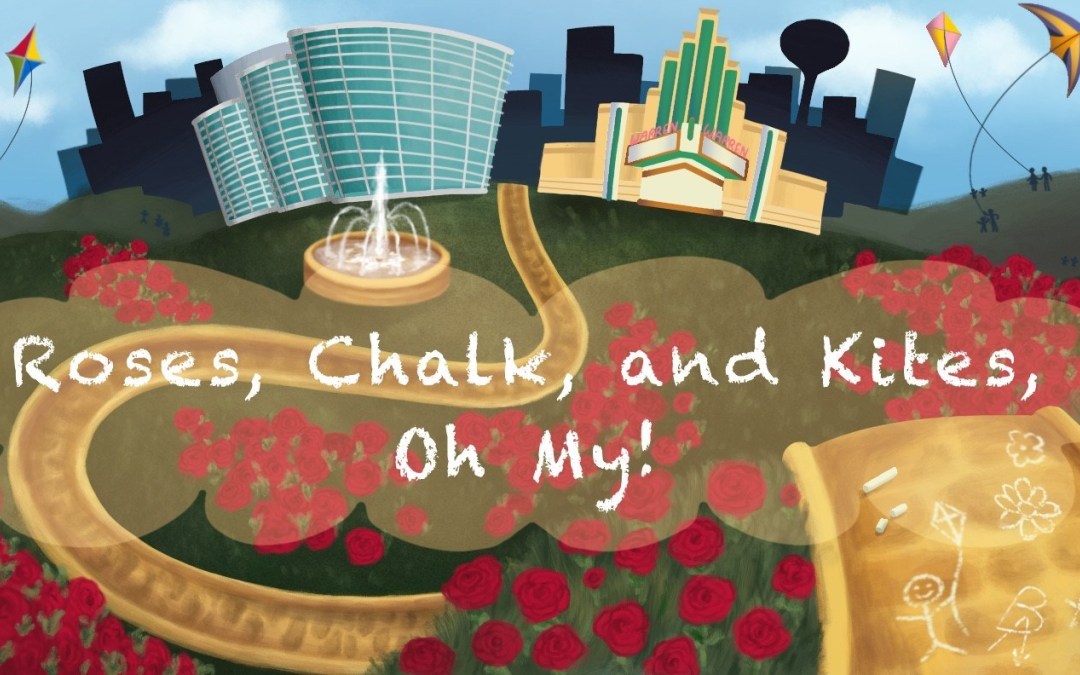 Here is a list of local hotels providing special festival rates. Be sure to call and book your reservation soon as they are going fast! Be sure to mention the word 'ROSES' when you book your room to get the festival rate and a free goody bag courtesy of local...
read more