Keep Broken Arrow Beautiful depends on our social media friends and word-of- mouth to help spread the word about our programs and events throughout the year. Like Us, Follow Us and Share our posts on Facebook at Keep Broken Arrow Beautiful; visit us on Instagram at KeepBABeautiful; and keep up with us on Twitter at @keepbabeautiful.
Don't forget to check out our Programs page for ongoing opportunities that help us keep Broken Arrow beautiful, including the annual Trash Bash, Adopt-A-Mile, Adopt-A- Corner, and more.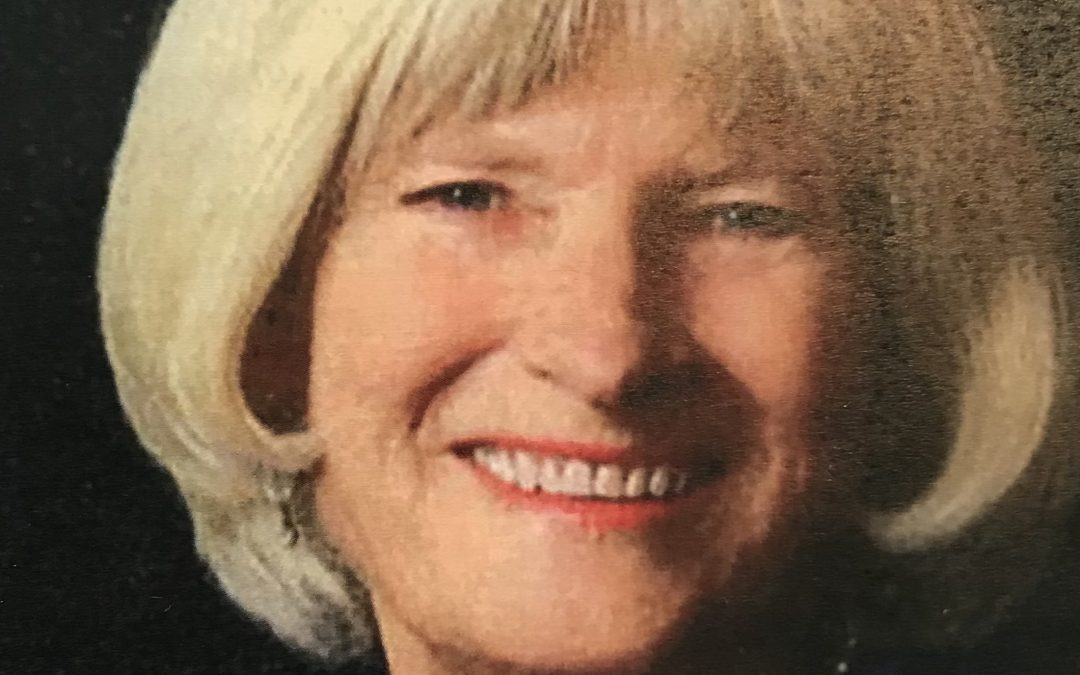 Treasured Friend Dr. Dianne Nail, retired veterinarian, has served Broken Arrow in so many ways.  Master gardener and member  Tulsa Rose Society, she was a strong and experienced voice in rose care, gardening, pollinators and butterflies.  She was an original member...
read more