Keep Broken Arrow Beautiful depends on our social media friends and word-of- mouth to help spread the word about our programs and events throughout the year. Like Us, Follow Us and Share our posts on Facebook at Keep Broken Arrow Beautiful; visit us on Instagram at KeepBABeautiful; and keep up with us on Twitter at @keepbabeautiful.
Don't forget to check out our Programs page for ongoing opportunities that help us keep Broken Arrow beautiful, including the annual Trash Bash, Adopt-A-Mile, Adopt-A- Corner, and more.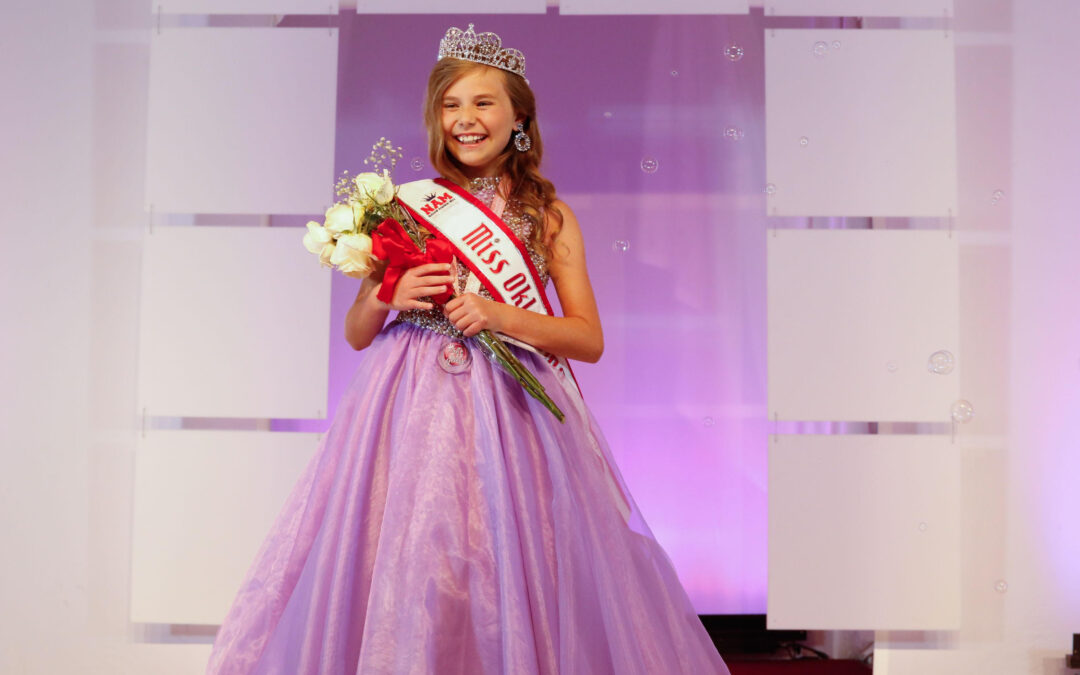 Get Free Cookies from Baking a Difference with Olivia at the Rose Festival!We are so excited to announce that 9-year-old Olivia Maclin of Baking a Difference with Olivia will be at the Rose Festival on Saturday, October 1st between 10 am and 12 pm.  She will be...
read more