Keep Broken Arrow Beautiful depends on our social media friends and word-of- mouth to help spread the word about our programs and events throughout the year. Like Us, Follow Us and Share our posts on Facebook at Keep Broken Arrow Beautiful; visit us on Instagram at KeepBABeautiful; and keep up with us on Twitter at @keepbabeautiful.
Don't forget to check out our Programs page for ongoing opportunities that help us keep Broken Arrow beautiful, including the annual Trash Bash, Adopt-A-Mile, Adopt-A- Corner, and more.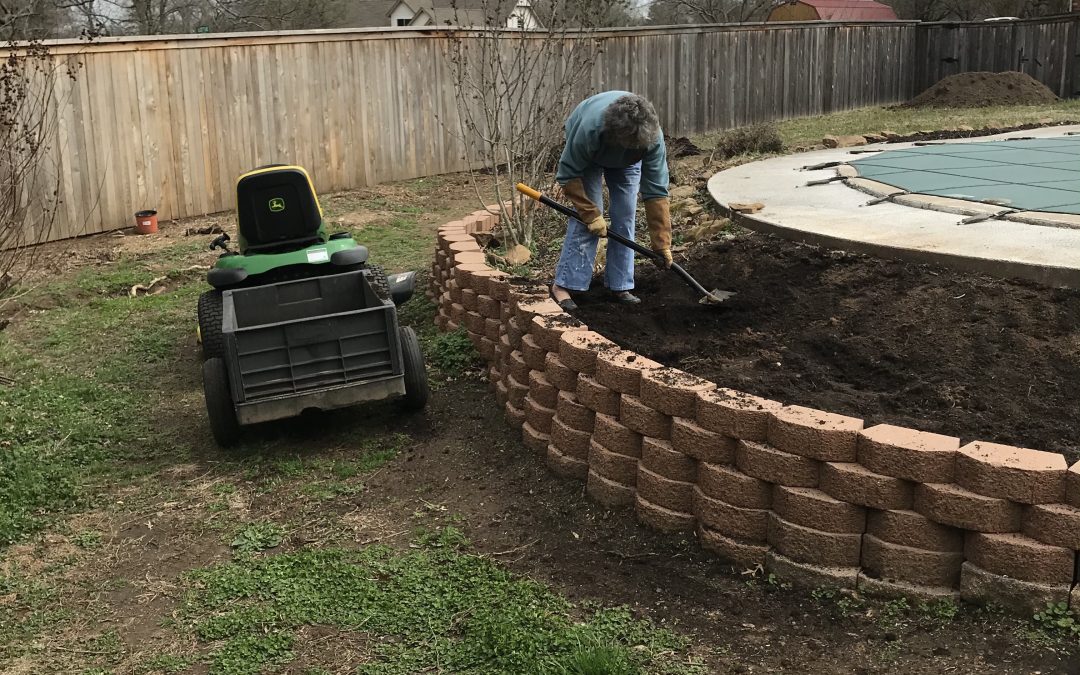 Roses Need Healthy Soil This blog was to be about choosing roses.  However my soil testing results from OSU Extension Office arrived.  Oh my!!  This ya got to hear.  I tested 3 areas, my 8 year old rose garden and the new milkweed area which is just plain backyard,...
read more