Keep Broken Arrow Beautiful depends on our social media friends and word-of- mouth to help spread the word about our programs and events throughout the year. Like Us, Follow Us and Share our posts on Facebook at Keep Broken Arrow Beautiful; visit us on Instagram at KeepBABeautiful; and keep up with us on Twitter at @keepbabeautiful.
Don't forget to check out our Programs page for ongoing opportunities that help us keep Broken Arrow beautiful, including the annual Trash Bash, Adopt-A-Mile, Adopt-A- Corner, and more.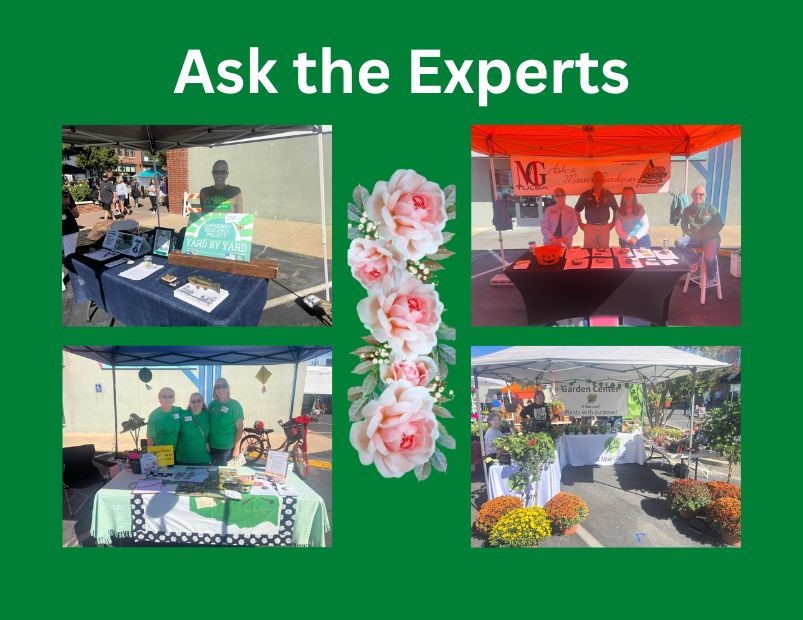 Information Available for Your Own Pollinator Garden!It is that time of year!  The Rose Festival is happening right now!  Come on out and talk to the amazing community gardening groups near out Rose Garden Booth in the Main Street Square.  They are ready to answer all...
read more