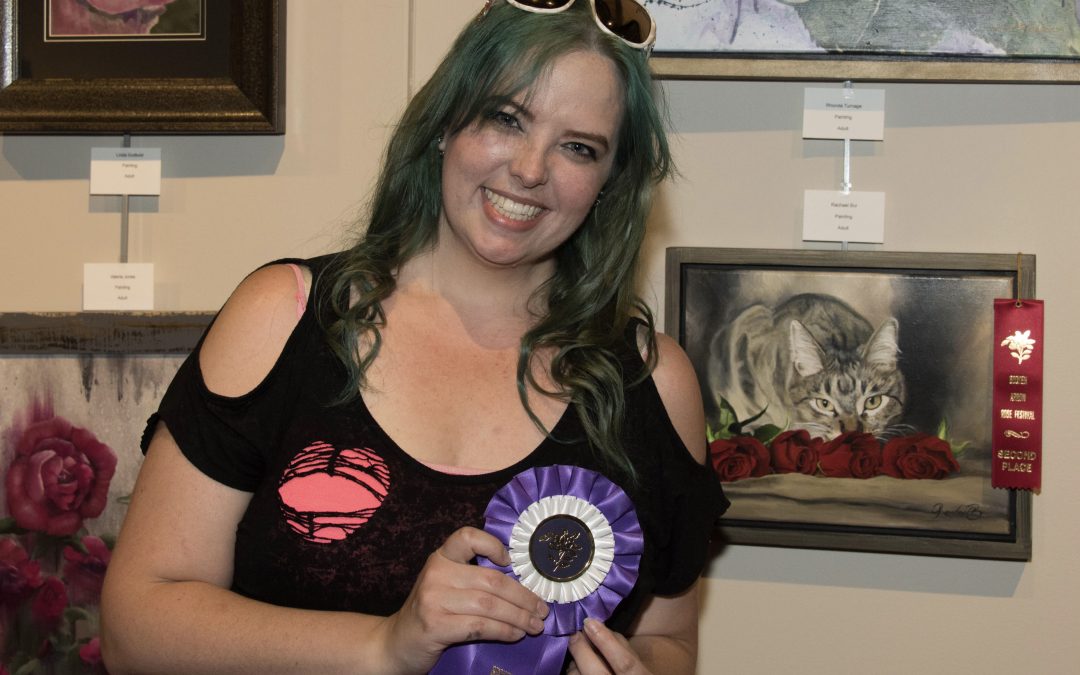 Here's winner of People's Choice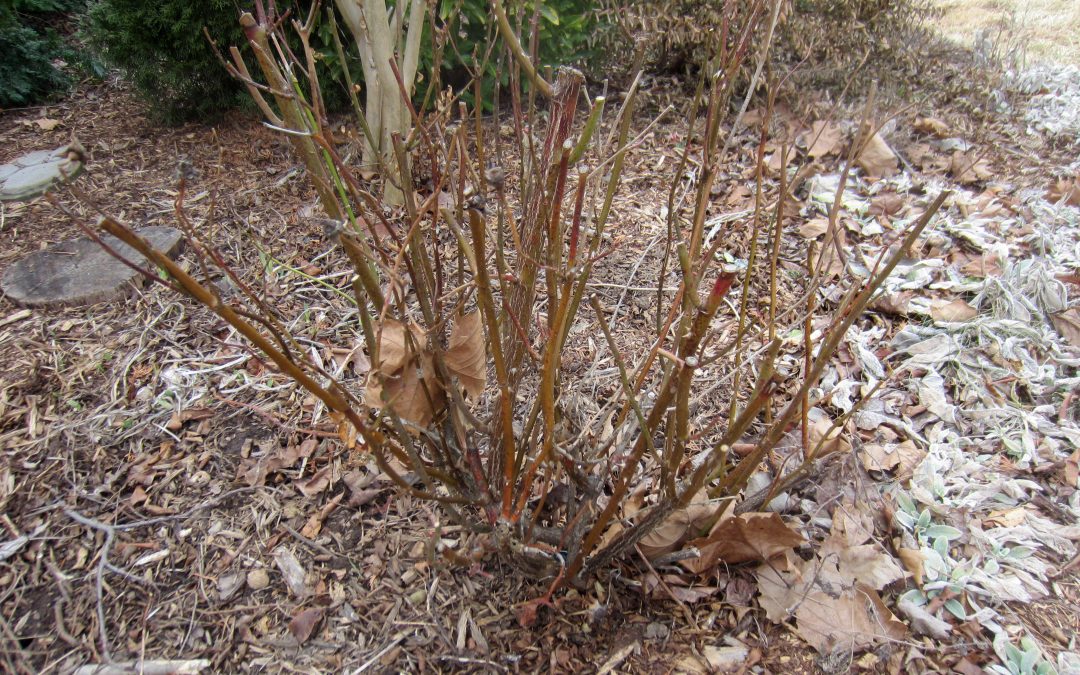 Water is still the most important need for your garden. All shrubs and plantings are in need of water. We have just finished a dry fall and the forecast does not look any different for the next month. We are having some days in the upper 50s when it is not too cold to...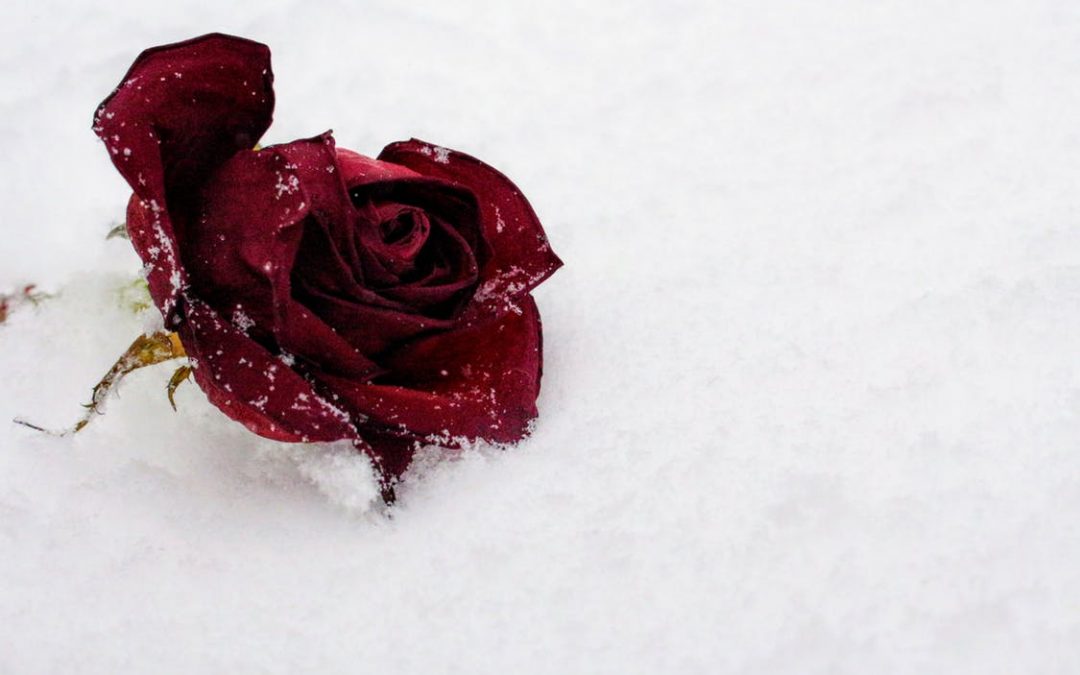 Your website editor's apologies. This article was sent to me in December but I'm just now getting it posted. My apologies for the delay. These are super tips for rose care all winter long. At this time we have had our first freeze of the year. Your winter...