Our City of Roses
  In the 1920s  when Broken Arrow was first called The City of Roses,  a local newspaper reported that almost every home "humble or aristocratic " had a rose garden.  Plant a Rose, a Rose Committee Event,  encourages Broken Arrow homes & businesses to return to this beautiful part of our history.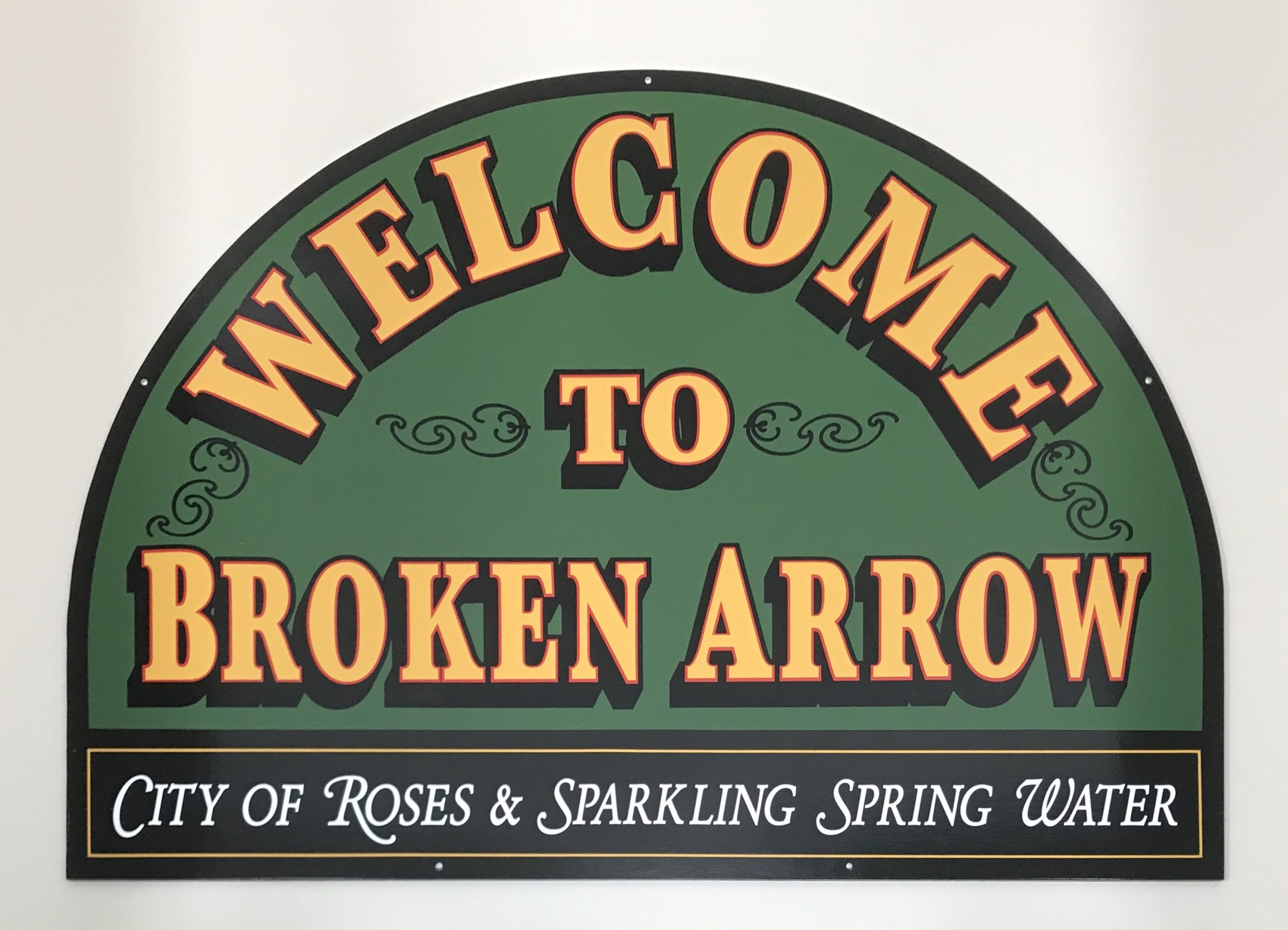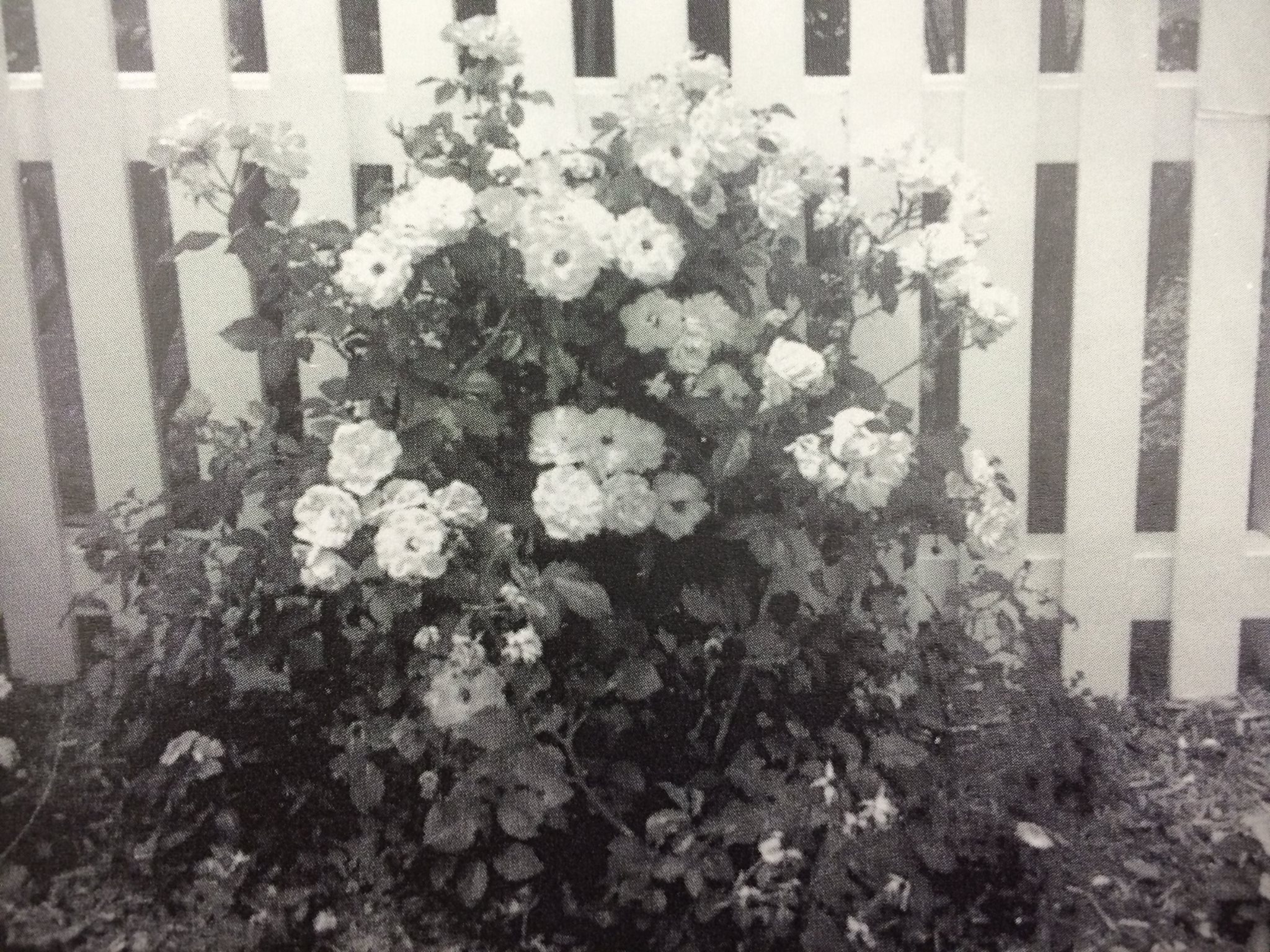 1920s Pics
Left:  1920's Rose Bush
Right:  Bonita Yeager's mother, Mildred Lowery (x) with friends in Ben Hayes car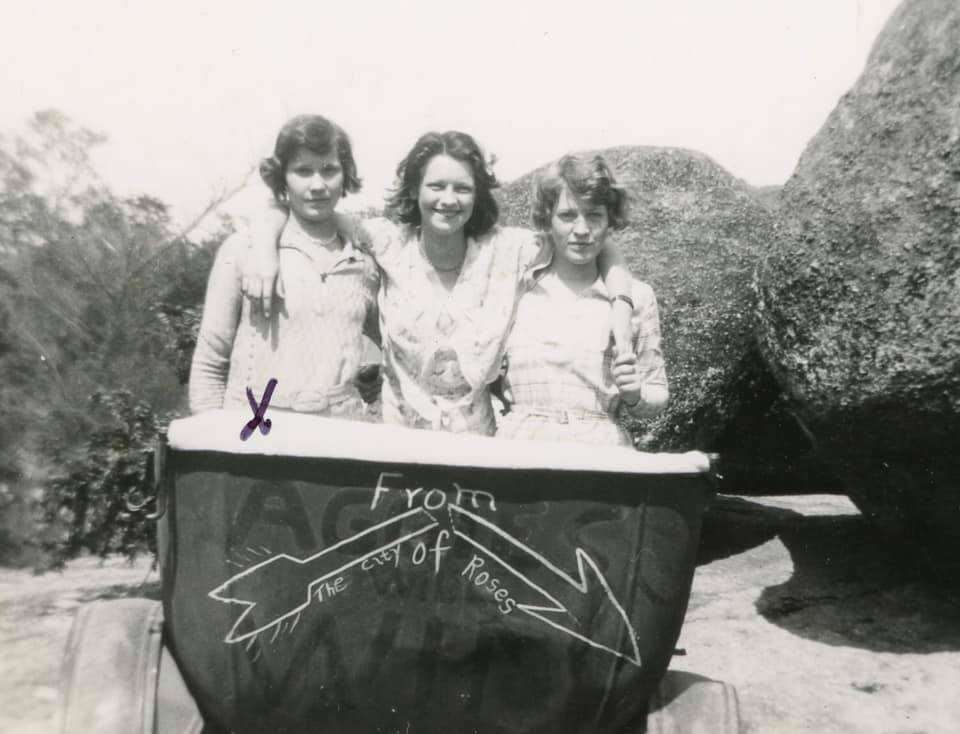 Honor a Veteran, Honor a Loved One
A Keep Broken Arrow Beautiful Facebook Event
Choose a rose to plant.  Riddle Plant Farm & Sanders Nursery are participating and will have special roses. Sanders Nursery has "Let Freedom Ring" hybridized by WWII Veteran Earnest Earman. 
Plant your rose and take a picture
Post picture on our Facebook Page:  Keep Broken Arrow Beautiful.  Tell us who you are honoring.  If it's a Veteran include Branch of Service, Where they served, anything else you'd like to say
Event ends May 31, Memorial Day. 
Drawing from entries (this is not a photography contest). Winners receive rose bushes donated by Riddle Plant Farm & Sanders Nursery. 
Picture:  Dianne Nail & Georgeana Rainwater planting rose in honor of Georgeana's 90th Birthday.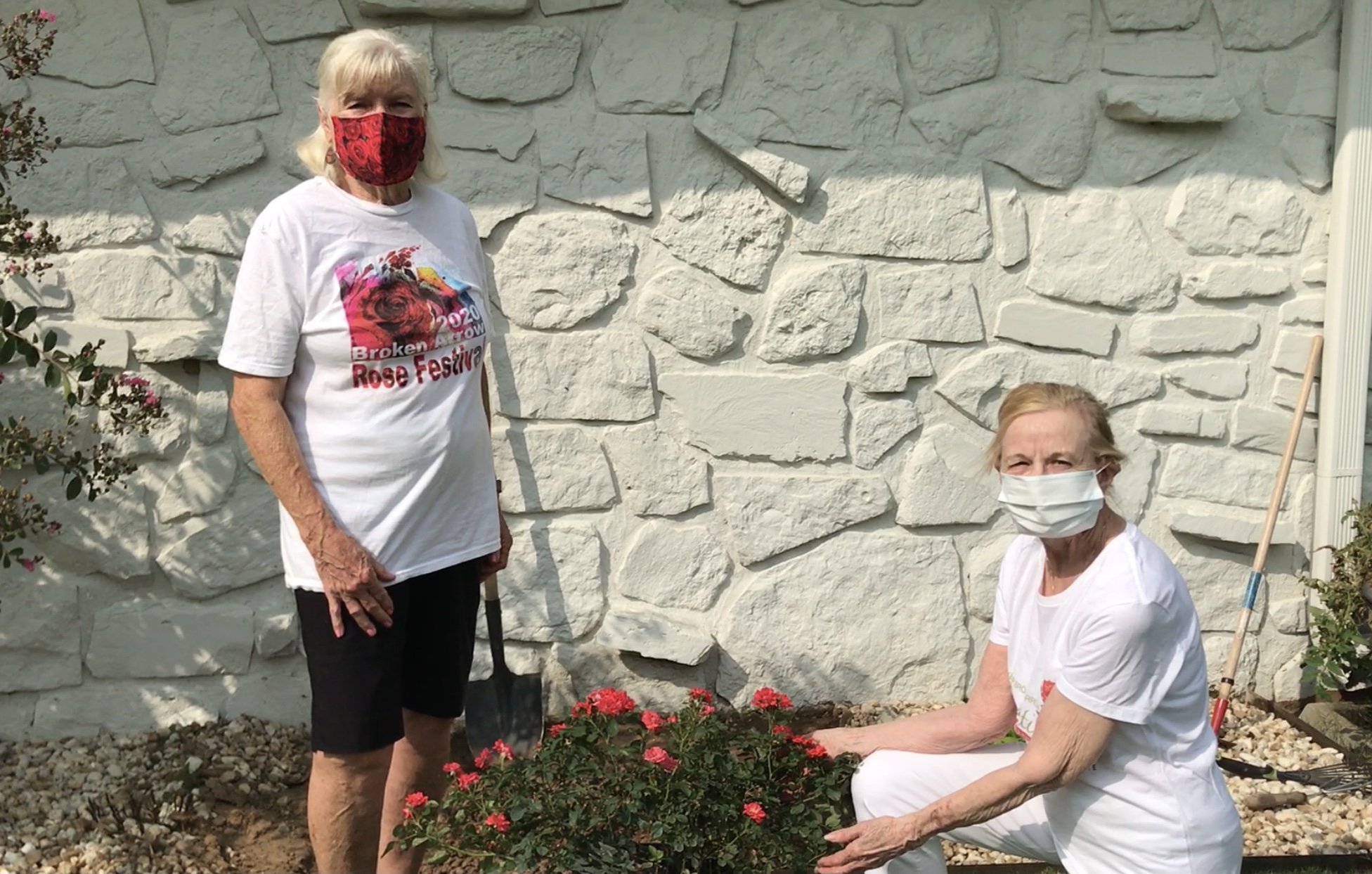 Our Plant a Rose Sponsors
Big Thank You to Riddle Plant Farm and Sanders Nursery for sponsoring Plant a Rose 2021!  They are donating the roses given to winners of our Facebook Plant a Rose Event.
They are also a great source of information on roses and can help you pick out the perfect rose.