Our City of Roses
In the 1920s  when Broken Arrow was first called The City of Roses,  a local newspaper reported that almost every home "humble or aristocratic " had a rose garden.  Plant a Rose, a Rose Committee Event,  encourages Broken Arrow homes & businesses to return to this beautiful part of our history.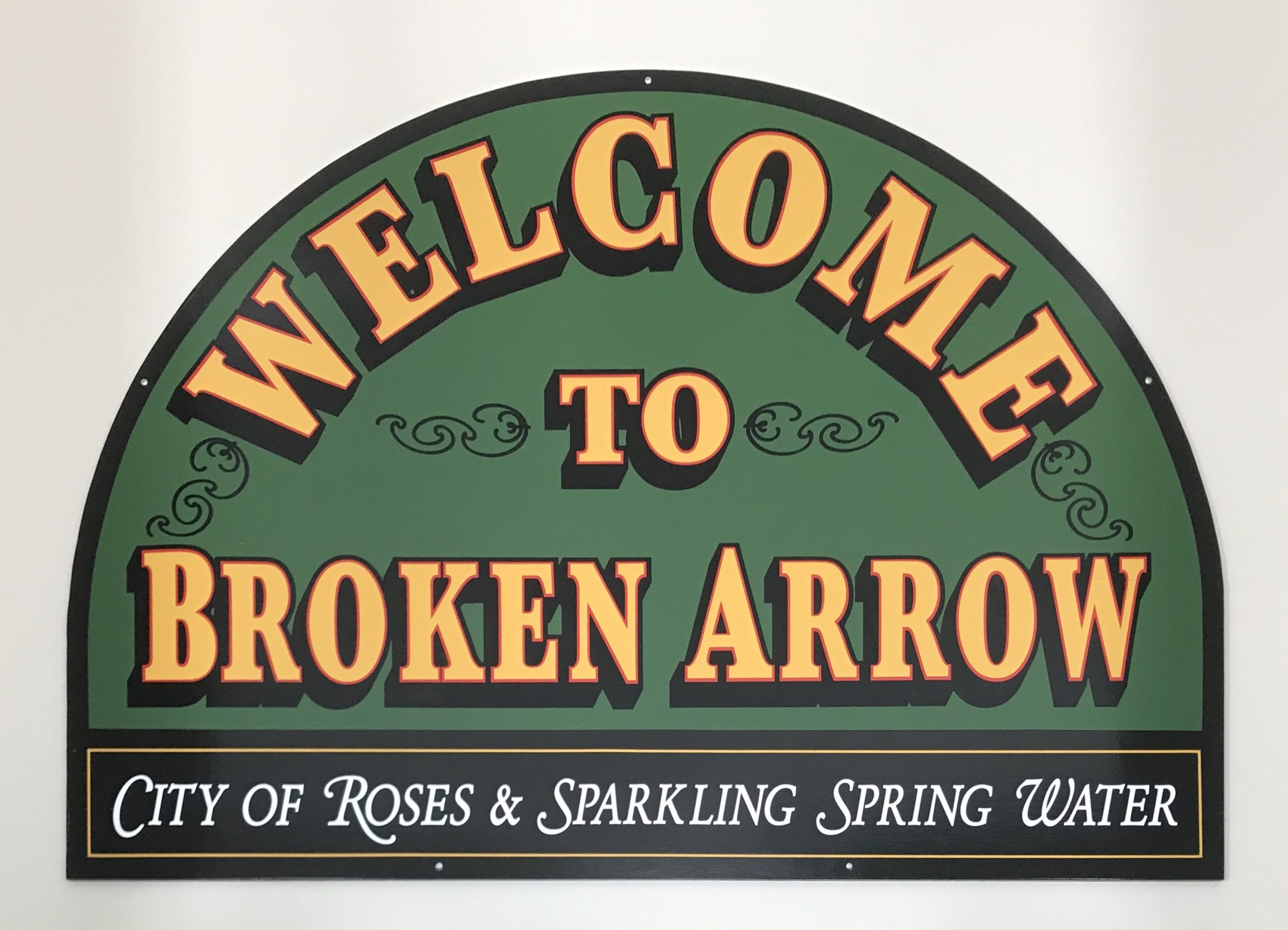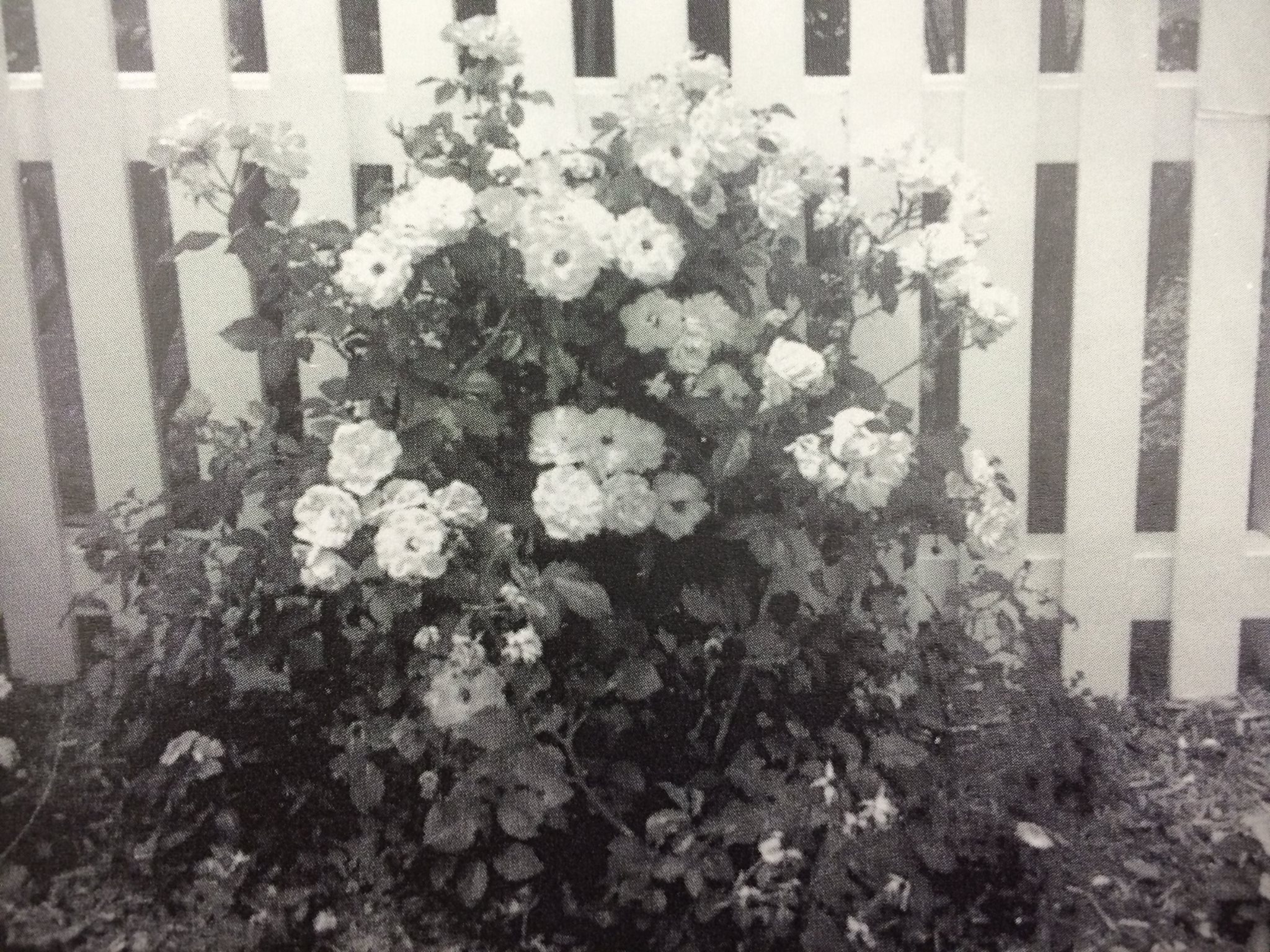 1920s Pics
Left:  1920's Rose Bush
Right:  Bonita Yeager's mother, Mildred Lowery (x) with friends in Ben Hayes car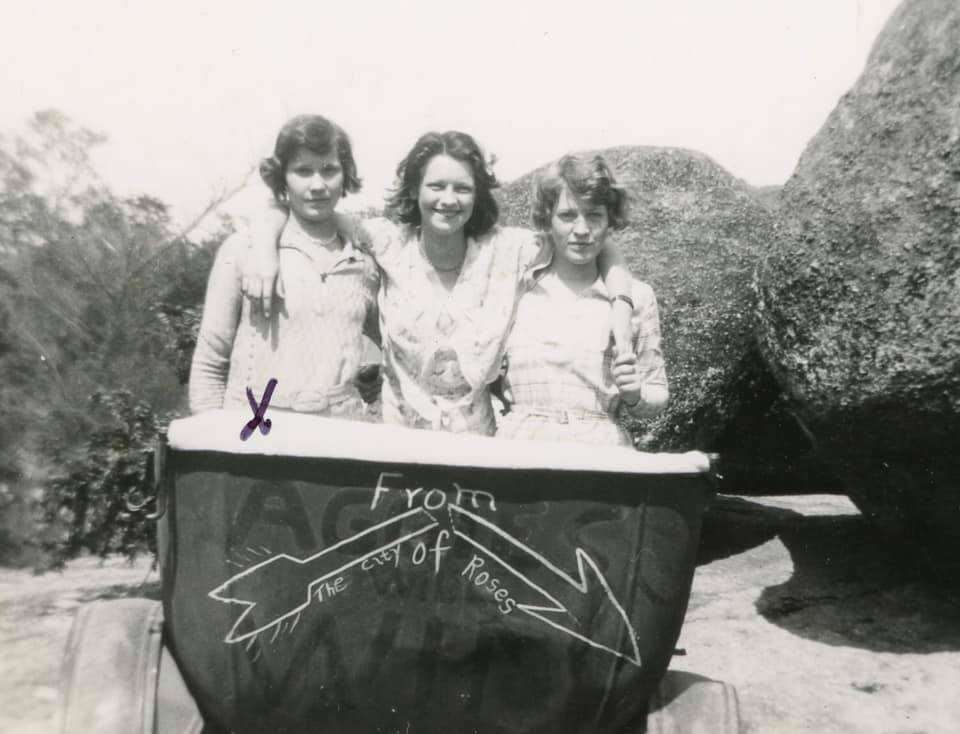 Honor a Veteran, Honor a Loved One
A Keep Broken Arrow Beautiful Facebook Event
Choose a rose to plant, plant it and take a picture.
Post picture on our Facebook Page:  Keep Broken Arrow Beautiful.  Tell us who you are honoring.  If it's a Veteran include the Branch of Service, where they served, and anything else you'd like to say.
This event ends on Memorial Day, May 31st, 2022. 
A drawing will be held from the entries (this is not a photography contest). Winners receive rose bushes donated by Riddle Plant Farm & Sanders Nursery. 
Top Picture:  "Let Freedom Ring" rose planted by Patricia Rainwater Foster in honor of her father, Bobby Rainwater (Air Force), her husband, Rick Foster (Marines) and her sons, Lance Foster (Navy) and Rickey Foster (Army).
Bottom Picture: One of our 2021 Plant a Rose winners, Andrea Tucker, with her "Chrysler Imperial" rose donated by Riddle Plant Farms.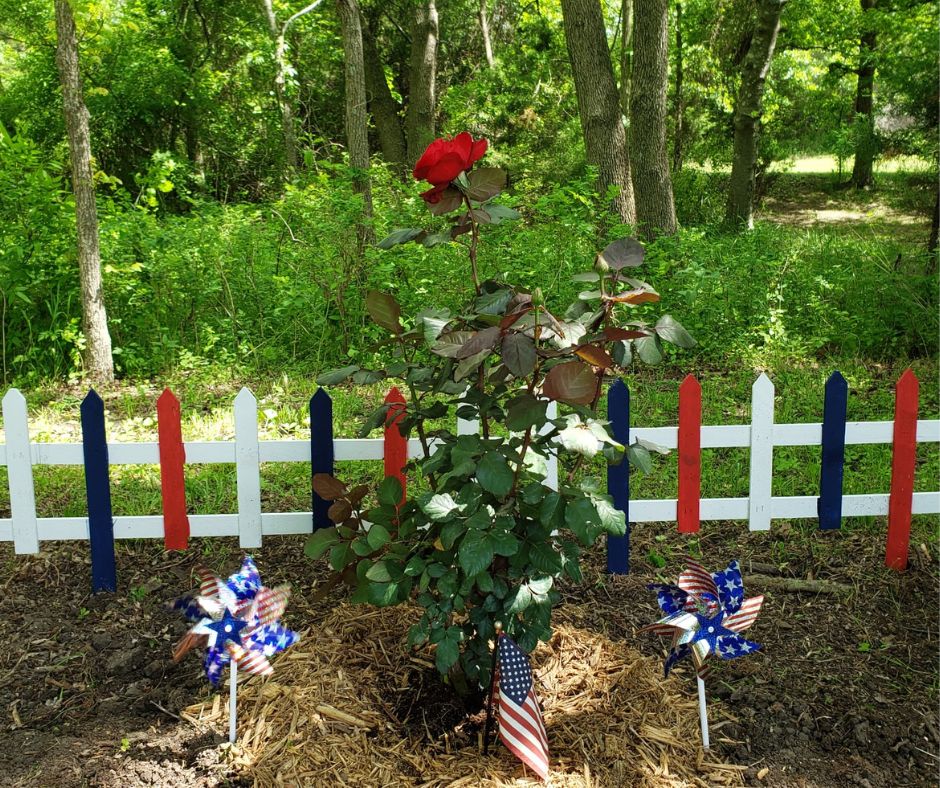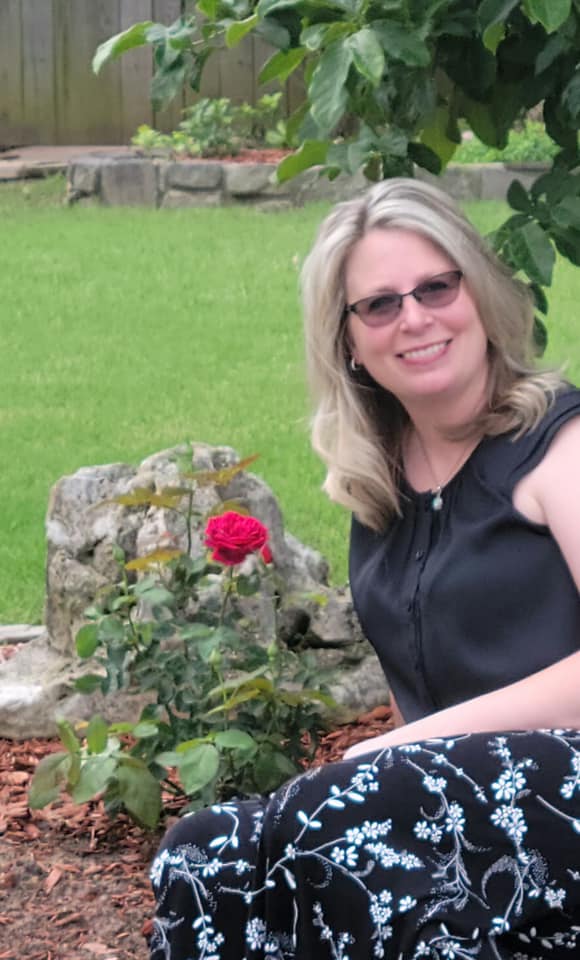 Our Plant a Rose Sponsors
Big Thank You to Riddle Plant Farm and Sanders Nursery for sponsoring Plant a Rose 2022!  They are donating the roses given to winners of our Facebook Plant a Rose Event.
They are also a great source of information on roses and can help you pick out the perfect rose.
Click on the logos below to go to their home page.