Just 15 More Days!
Yes, there's 15 more days to Plant a Rose and Honor A Loved One!  If you haven't heard… It's all about returning Broken Arrow to it's history as the City of Roses when almost every home had a rose garden.
Embrace our history…Plant a rose! Take a picture, post on our Facebook Page: Keep Broken Arrow Beautiful.  Tell us who you are honoring and why.  This isn't a photography contest.  There will be a drawing from entries May 31.  Winners, announced June 2, will receive a rose bush donated by Riddle Plant Farm and Sanders Nursery.
Honor a Veteran
I planted "Let Freedom Ring" in honor of my step father David Alther and my brother George.  Dad served in the Army in WWII receiving  the Bronze Star for fighting in The Battle of the Bulge.  He was a major inspiration in creating Bring Back the Roses.  He loved red roses & planted them wherever they lived.  My treasured big brother George Dunn served in the Navy during the Korean War. 14 years older than me, he was a rock in my life, a source of great wisdom.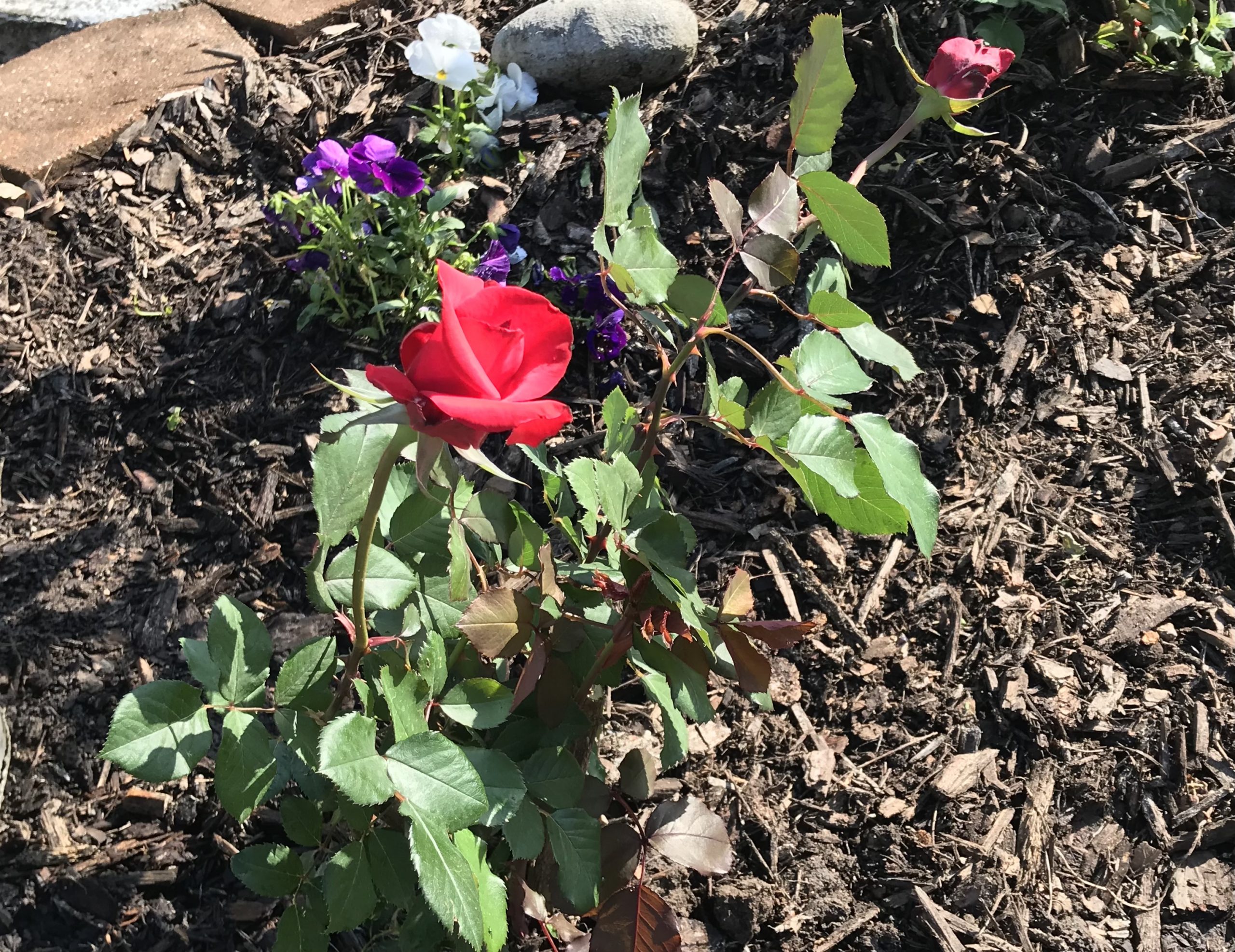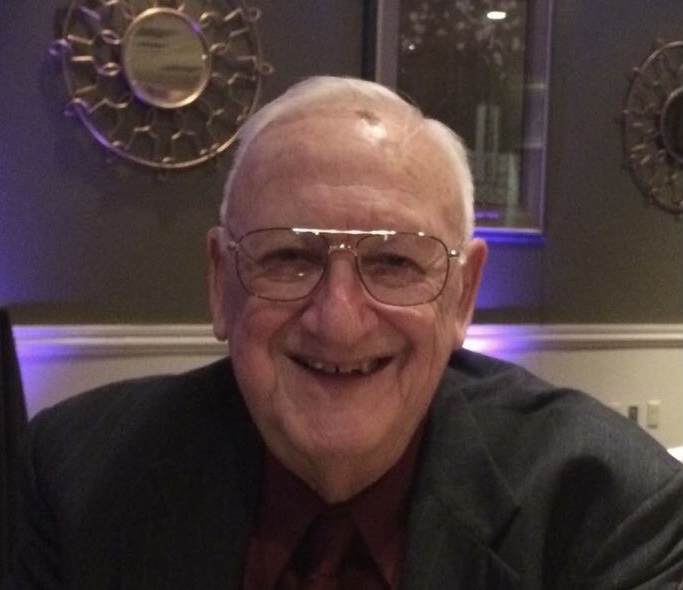 Honoring Dr Clarence Oliver
Belinda's Dream was planted to honor the co-founder of Bring Back the Roses, Dr. Clarence Oliver who served in the Korean War.  Belinda's Dream was the first rose Bring Back the Roses planted in 2011.
Pic of Dr Oliver and members of the Rose Committee at 9th Anniversary of Bring Back the Roses, Feb 26, 2020.  There wasn't a 10thAnniversary Celebration due to Covid.  How far 10 years has brought us!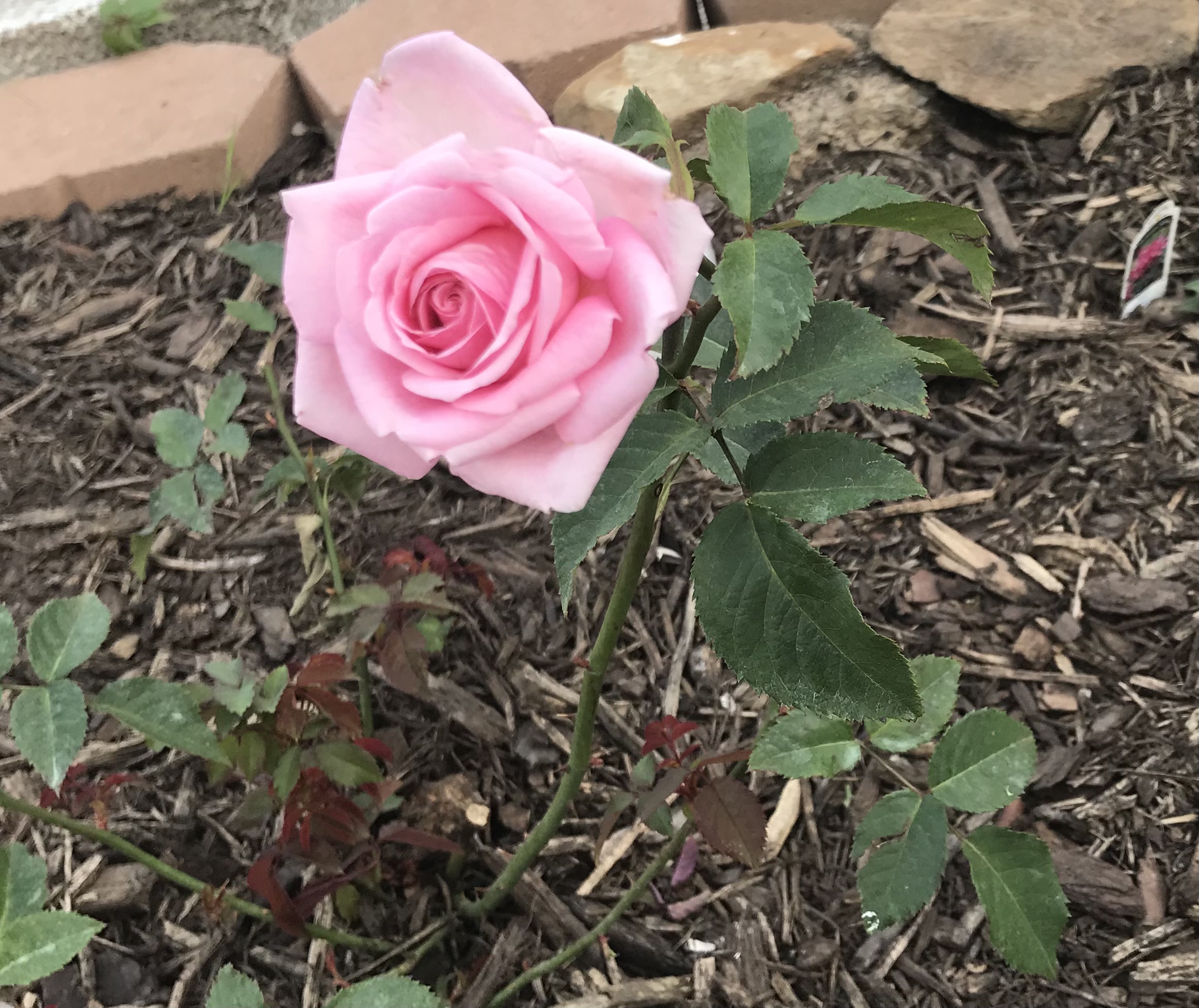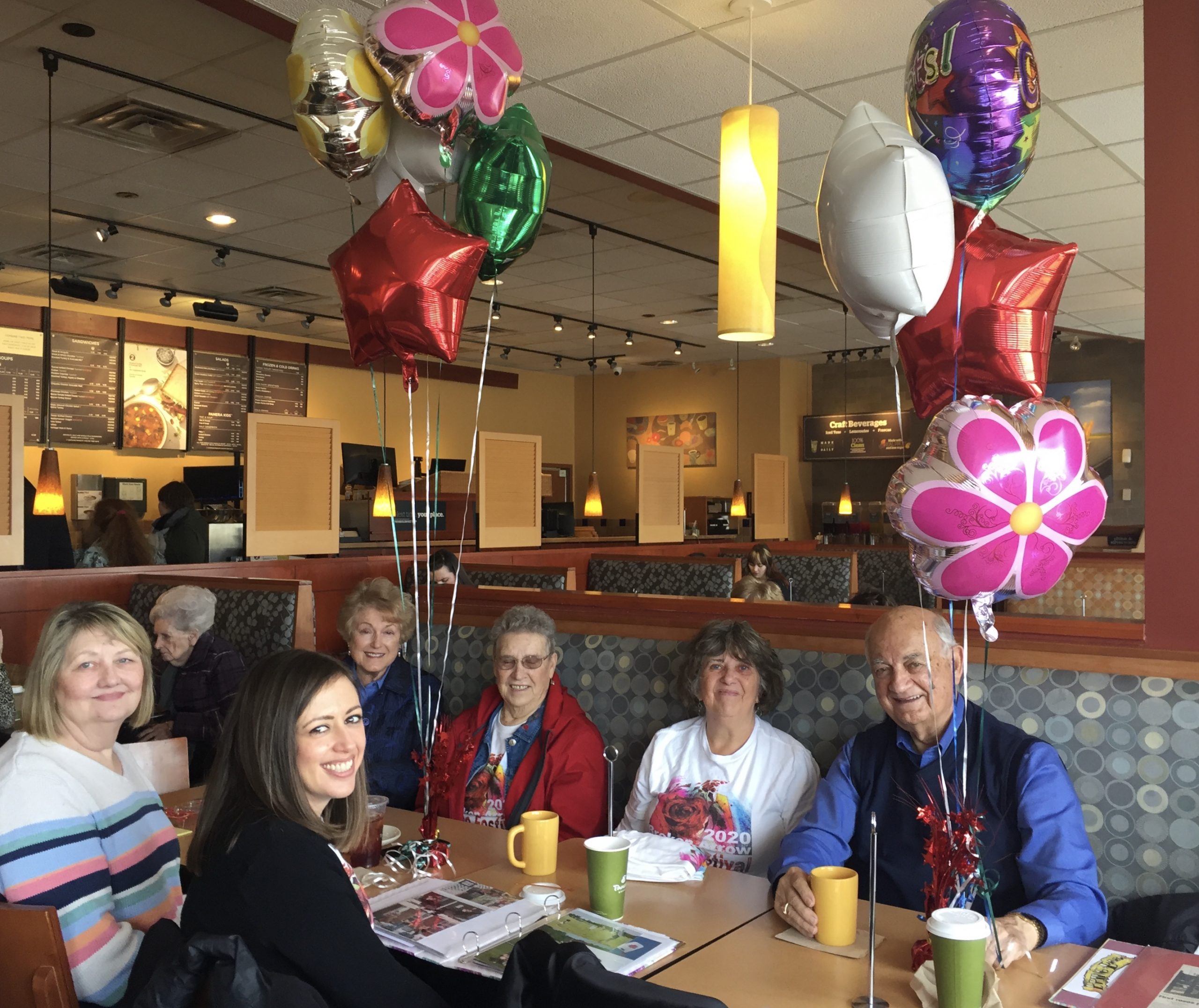 Honor a Loved One
Here's to all the special people in our lives! Have to share one of my very special friends, Georgeana Rainwater.  Georgeana leads our Rose Festival Welcome Team creating 1000's of free Rose Bracelets for visitors, drawings for roses and other welcoming activities. She is such a source of encouragement and inspiration!  Pictured here with the rose we planted for her 90th birthday, baskets of Rose bracelets & her rose covered Welcome Arch.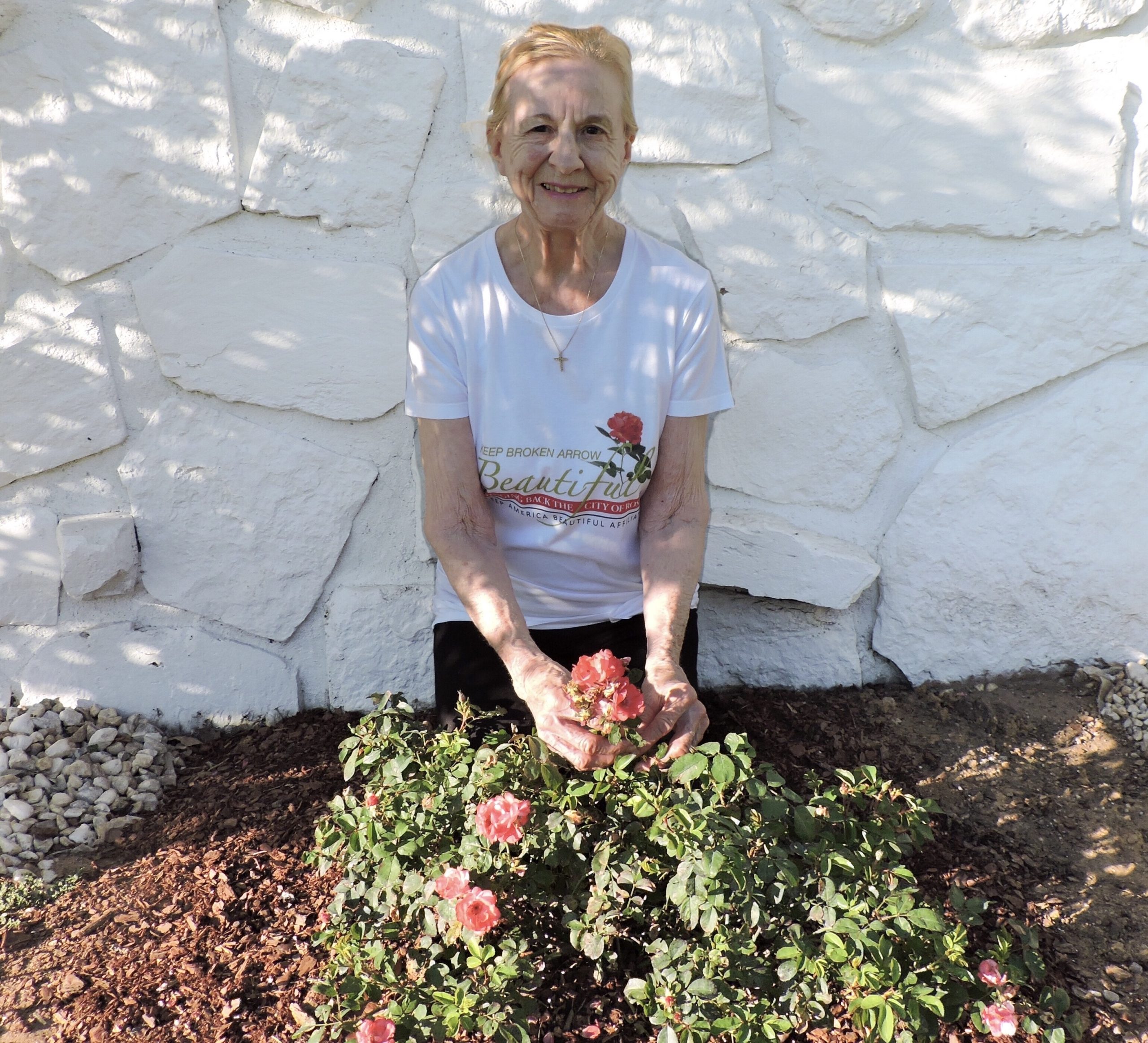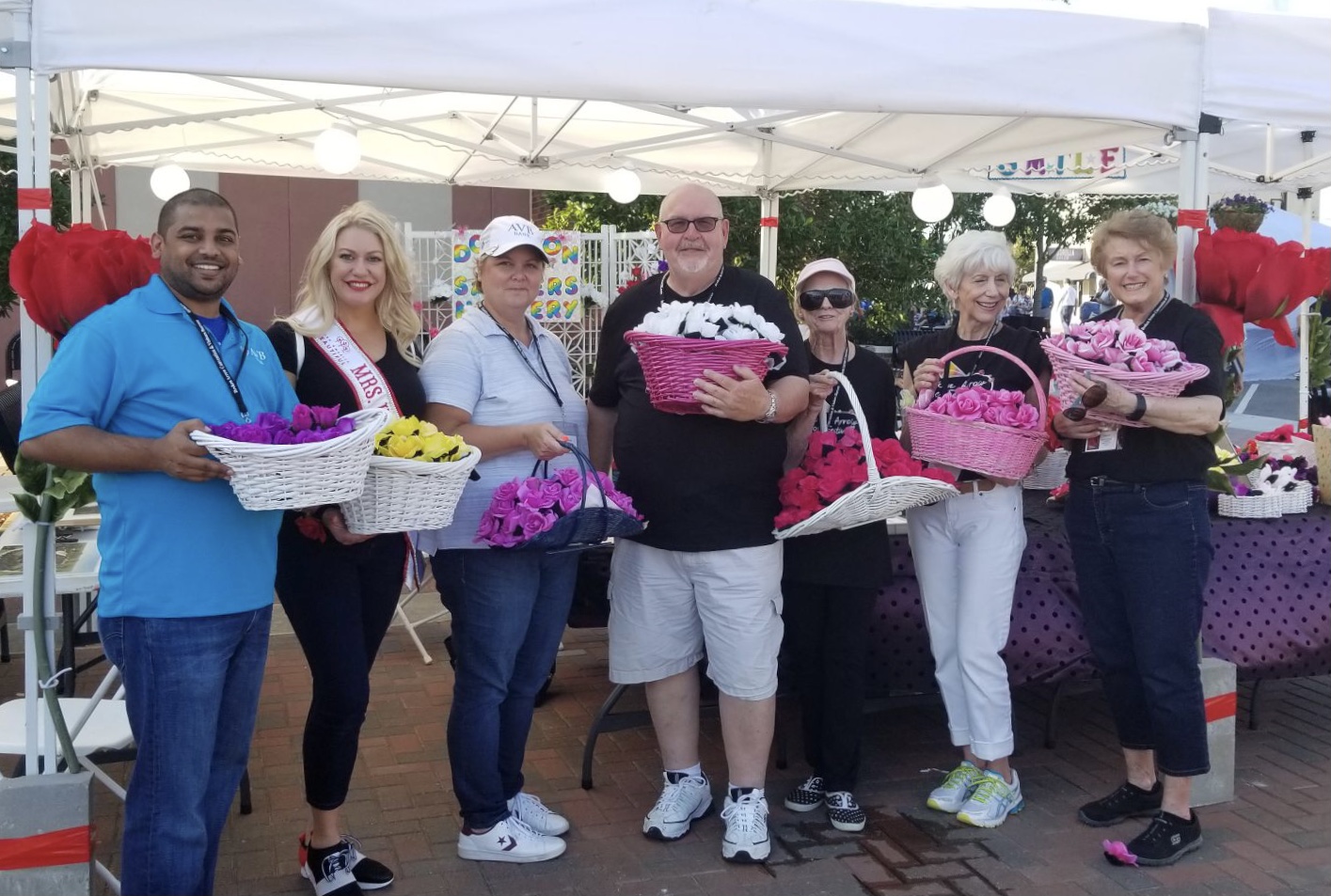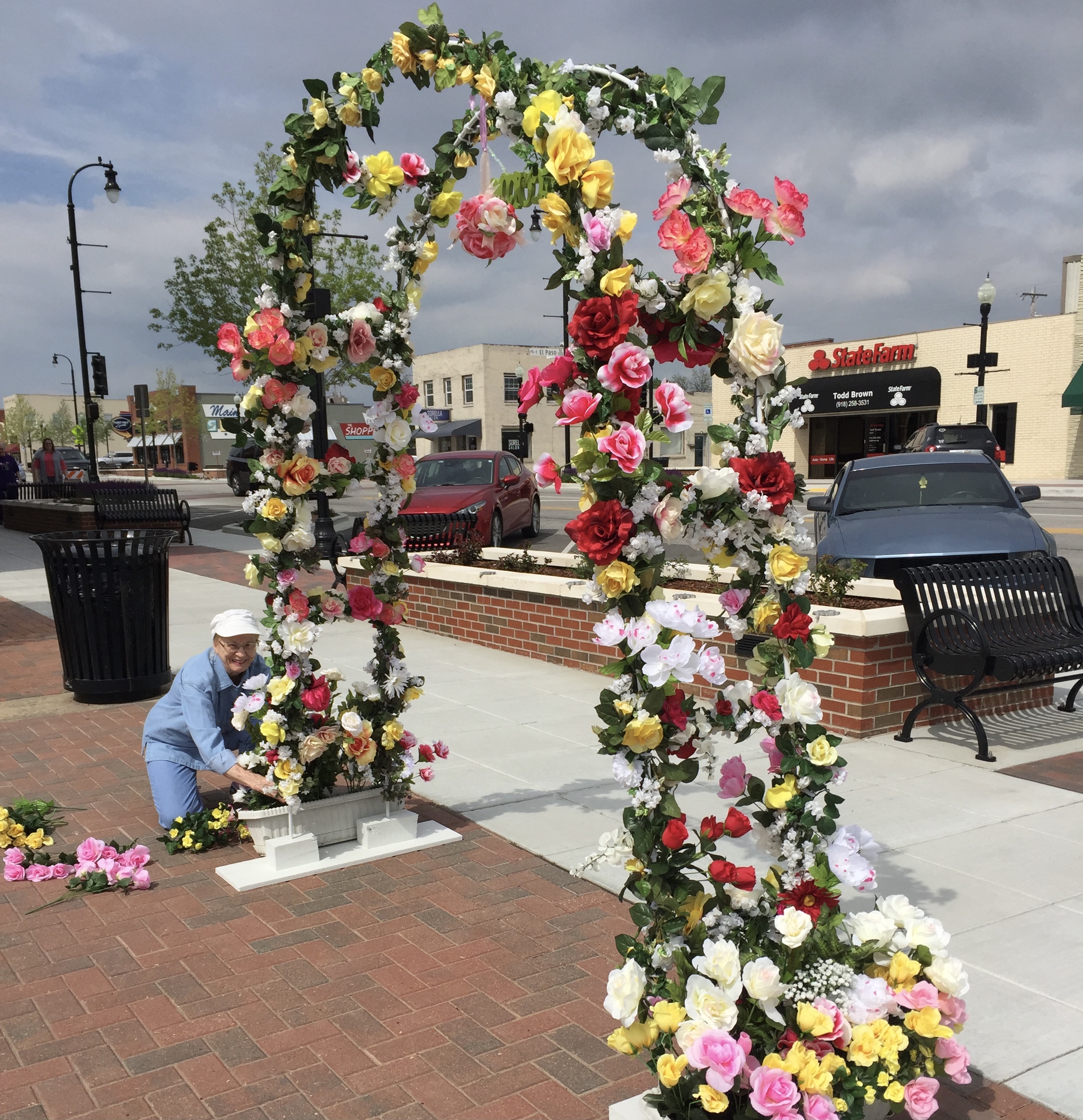 Let's Plant a Rose!
Earlier blogs feature great advice on choosing a rose and planting information. Always wise to consult the  gardening specialists at nurseries where you buy your rose.
Post your picture & share your story on Facebook:  Keep Broken Arrow Beautiful through May 31.
Big Thank You to Riddle Plant Farm & Sanders Nursery for partnering with Plant a Rose and donating roses for winners of the drawing!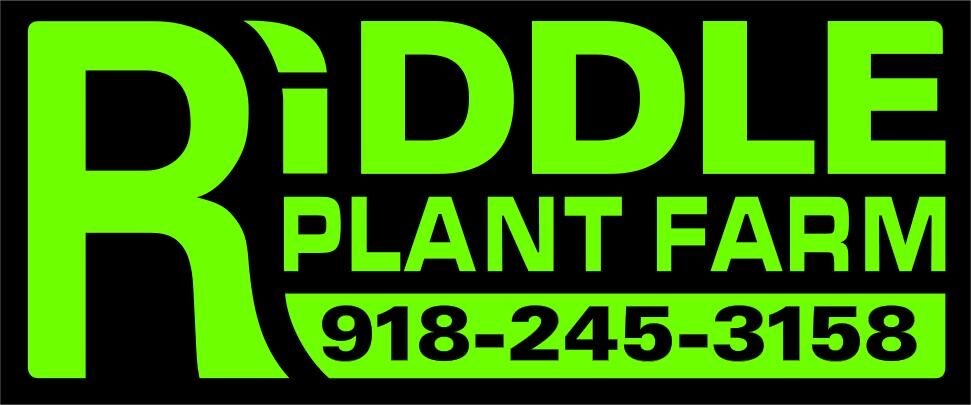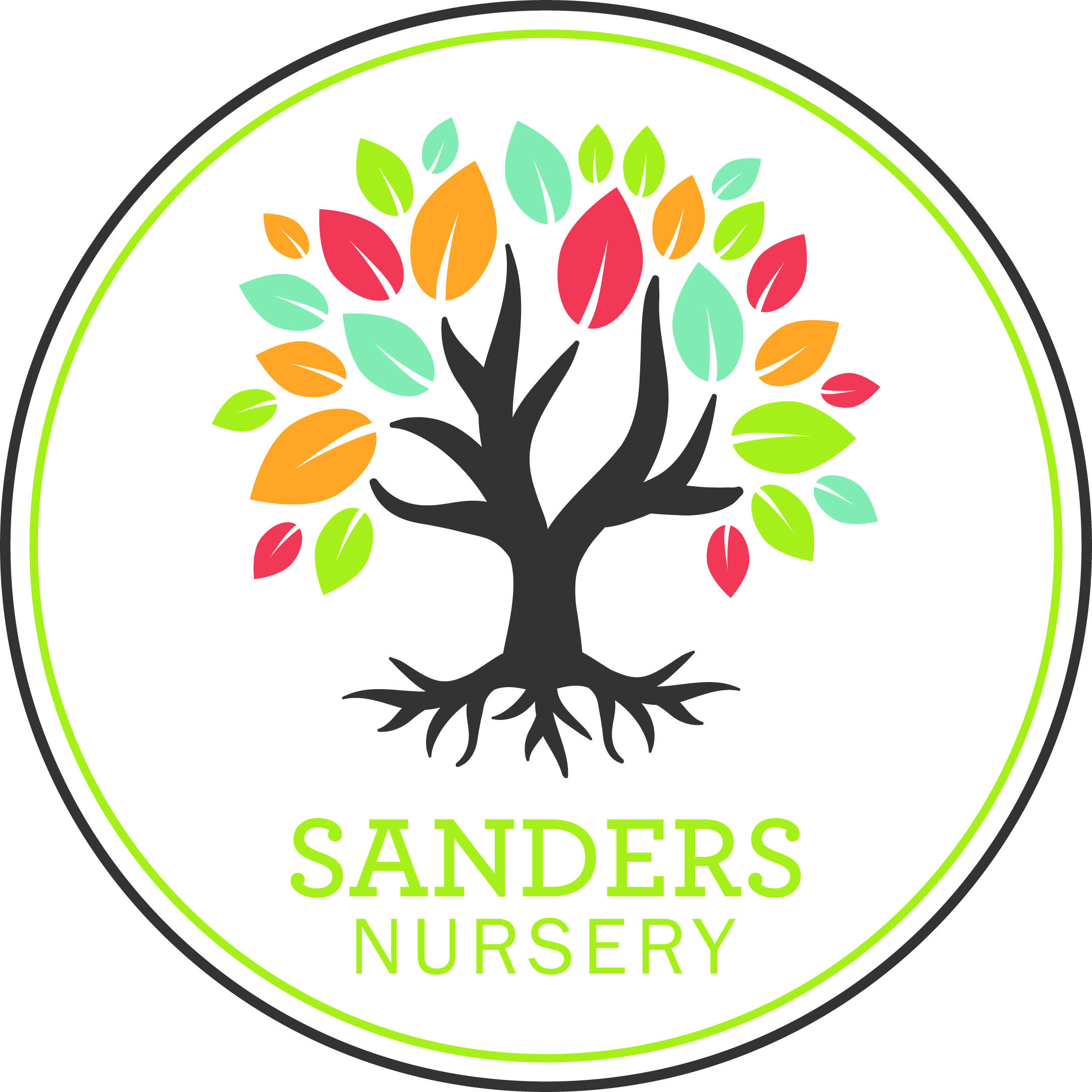 Coming Soon:
Update on Organic Rose Garden