Our Pollinators and Monarchs are in Decline
Learn how you can help!
Come to Monarch Moments Saturday April 17 and May 1 at our Pollinator/Monarch Garden.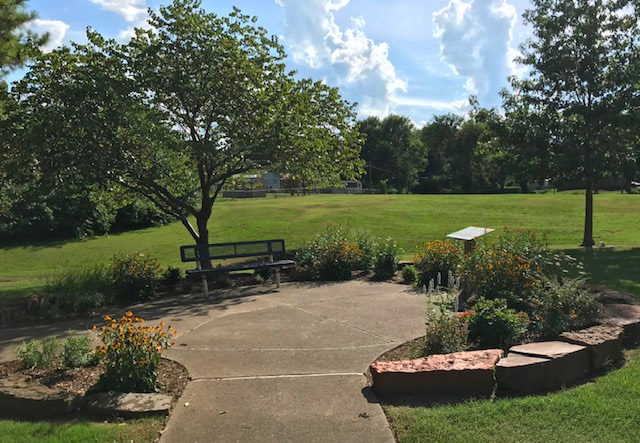 Monarch Moments
Story Time:  A Monarch Story Book
Educational Time:  Learn about helping our pollinators by planting wildflowers and milkweed for the Monarchs.  Learn how to create your own Monarch/Pollinator Garden
Free Wildflower Seeds, Monarch Bookmarks and Monarchwatch.org information
When:  Saturday, April 17 & May 1st at 1pm
Where:  Our Pollinator/Monarch Garden in Central Park behind the Children's Playground
Bring a lawn chair or blanket and a mask.  See you there!