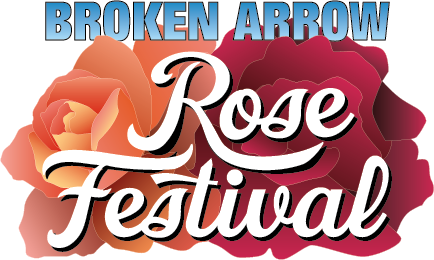 BROKEN ARROW ROSE FESTIVAL & CHALK IT UP ART FESTIVAL
Once again for 2023,  the Broken Arrow Rose Festival is combining forces with the Chalk It Up! Art Festival to provide a spectacular weekend full of free family-friendly fun.
Friday evening Sept 29, 5 – 8:30 pm & Saturday, Sept 30, 9 am – 6 pm, Broken Arrow invites you to its beautiful Rose District at 302 S Main St.,  voted one of the nation's top 50 Most Charming Main Streets by USA Today.  Stop by our Welcome booth for a free Rose Bracelet!  Activities include Chalk It Up's amazing chalk art competition and our Annual  Rose Show. Garden experts will be on hand to teach you about monarchs, roses, and pollunators.  The Rose Festival & Chalk It Up will combine to create the Art Contest with Art Exhibit at the Arts@302 Gallery.  Kids will find a lot to do during the weekend festival with a big free Kid Zone  Friday evening & Saturday and Kite Event on Sunday at the Event Park.
Inspyral Circus returns with street performers and our very own stilt-walking Rose Prince & Princess. Special dazzling Light Show at 8 pm Friday. 
The shops on Main Street will be open for festival-goers to shop and local artists will be showcasing their fares. Local restaurants and food trucks will be open to satisfy whatever your palate might desire.  
The Festival concludes Sunday, Oct 1st, 10 am – 4 pm, with Rose Kites over Broken Arrow at the BA Event Park 21101  E 101st Street. Free kites to decorate with roses or whatever you like. Tulsa wind Riders Kite Club will fly their large kites, have a Candy Drop, and demonstrate kite fighting!  Pack a picnic or enjoy the convenience of the food trucks and enjoy watching big, bigger & huge kites soar over the Broken Arrow sky.
All events are free to the public. Please see the Keep Broken Arrow Beautiful or Chalk It Up Facebook pages for more details.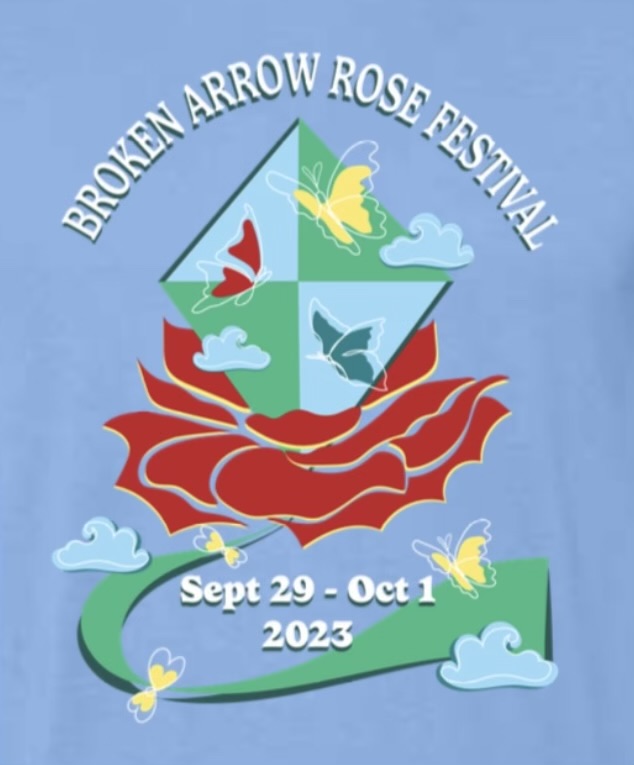 Thank You to Our 2023 Rose Festival Sponsors

Latest Rose Festival News
Thank You to All Our Amazing Volunteers!!!We want to thank all our wonderful volunteers for making this event a success again this year!  Without everyone's contribution, this could not happen.  Each of you goes above and beyond to make this event special; we value...