A Walk with Roses… and Inspiration Along the Way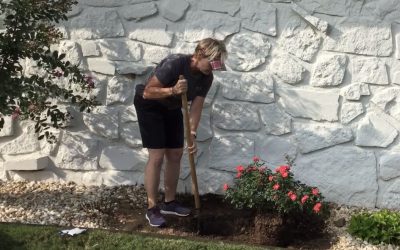 Fall is a Great Time to Plant a Rose! In the 1920s when we were The City of Roses, the local paper reported that almost every home, humble or aristocratic" had a rose garden.  Let's get back to this beautiful history.  So all you beginners, let's get brave and plant...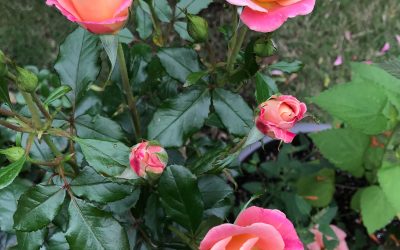 Featured Rose Polynesian Punch is a Floribunda rose from the garden of Dianne Nail.  It displays non-stop orange to yellow and pink blooms.  A very compact rose, it makes a great container plant.Winter Rose Care Some roses are still blooming since we have had a late...